Williamsburg Middle & High School Guidance Information
Current Students & Alumni
Click here to Request a Transcript:
A transcript request can be sent by clicking the Parchment link above (fees may apply). Alternatively, please call or email our office. Required information includes your name, date of birth, year(s) attended and Graduation year, if applicable. There is no charge. Please have available a fax or address where it needs to be sent.
WHS Graduation Requirements, Transition Readiness, Career Pathways Document
Grades 7-12 School Counselor
606-549-6044 x1113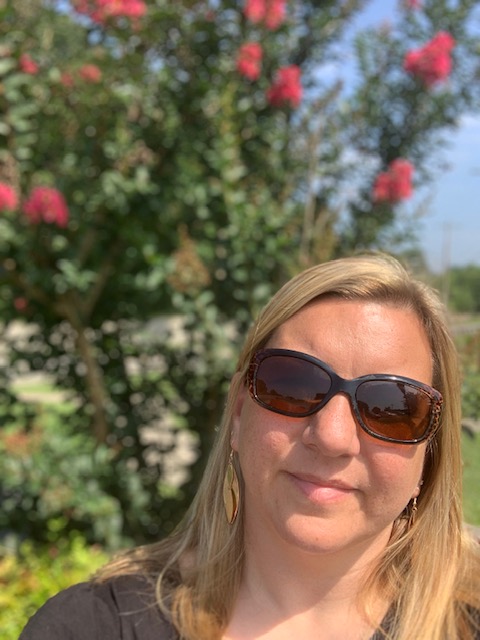 Scholarship Applications: Please double check with Guidance Office for updated forms and due dates
Special Programs for Students
Kentucky Colleges & Universities
Suicide Prevention Lifeline
National Suicide Prevention Lifeline
No matter what problems you are dealing with, we want to help you find a reason to keep living. By calling 988, you'll be connected to a skilled, trained counselor at a crisis center in your area, anytime 24/7.
http://www.suicidepreventionlifeline.org/
SB 1 (2019) amends KRS 156.095 to require all school district employees with job duties requiring direct contact with students in grades six (6) through twelve (12) to fulfill one hour of high-quality (in-person, live streaming, or video recording) professional development training every other year to review suicide prevention. In years that training is not provided, new hires shall be provided suicide prevention materials for review. This training may be included in the four days of professional development under KRS 158.070. KRS 161.011 permits suicide prevention training for classified employees.
SB 1 (2019) - Suicide Prevention Information for Middle and High School Students
SB 1 (2019) amends KRS 156.095 to require that every public school shall provide suicide prevention awareness information in person, by live streaming, or via a video recording information to all students in grades six (6) through twelve (12) by September 15th of each year.
KY Safe Schools Website
https://www.kycss.org/index2.php
This website is available for planning, training or emergency assistance. Let us assist, as your schools plan and practice and prepare for the safest schools possible.
Outstanding seniors can be recognized by the WYMT-TV Mountain Achiever of the Week program. Seniors with at least a 3.7 cumulative GPA should complete the application and submit a photo to apply. Please see Mrs. Jones or Mrs. Crystal in the Counselor's office for an application.
Click here to find links to most colleges and universities in the state of Kentucky!